GRAB THE SECRETS TO TRANSFORM YOUR LIFE
Organized Minds... Not Organized Crimes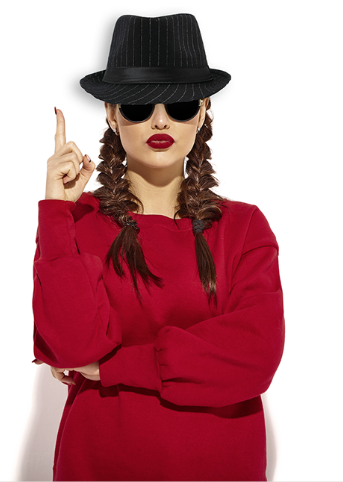 The Mobster to Mentor Method is based on widely accepted techniques by both the coaching and manifesting communities. We combine the best of behavioral science and the Law of Attraction into a unique method built on the power of The 4 A's.
The 4 Four A's are:
Awareness
Acceptance
Adaptability
Attraction
Many other coaching programs will teach one or two of these techniques.
The problem is that if you only use the techniques of awareness and acceptance you may feel defeated and stuck in your current situation. You may feel there is no way out.
If you utilize only acceptance and attraction you will get more of your current situation because you do not know how to find the gift in the sandpaper and you can not attract your ideal life.
If you are taught only attraction and adaptability you will manifest only what others want since you will mold yourself to what others tell you to be.
Finally, if you focus only on adaptability and awareness you will always have a well of potential that remains hidden and untouched because you have not accepted the power you have inside and do not know how to harness it.
It is only by combining the strength and power of ALL 4 pillars that you can truly realize who you are and take action to create your world.
And that's what the Mobster to Mentor Method is all about. Giving you ALL the tools you need to step into your power of your Mentor Mind and manifest your ideal life.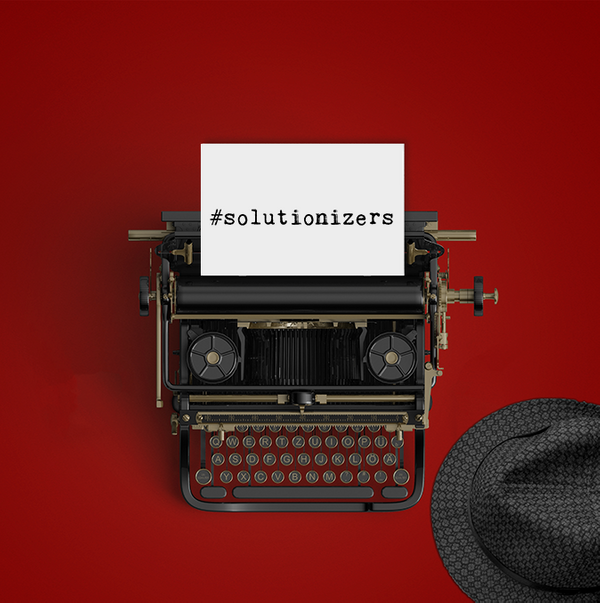 You may be wondering what a #Solutionizer is and why it's so important for me to help people with their problems.
Let me tell you a quick story about the time I had to negotiate with someone who was insane for the safety of my grandma.
At the time, grandma was recovering from a severe illness in the hospital and was ready to be sent home. This sounds great but her home was anything but a safe place for her. I was concerned for her safety and was trying to move her away from her abusive son who held her prisoner in his house and had no concern for her welfare.
I was struggling with figuring out how to keep her safe while she recovered. I was worried that her son would harm her
I was getting more and more scared and worried for her health and safety.
I decided the best thing to do was to move her to a safe location to recover and to grab her things out of the house without him knowing about the move before she was released from the hospital.
I waited until he was not home and hired a truck to grab her stuff as well as her favorite Grandfather Clock and take them to her new home.
Then something really bad happened: her son showed up right in the middle of the move. (read more)
SCHEDULE YOUR FREE COACHING CALL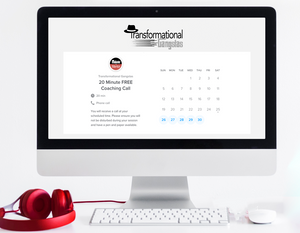 FREE Coaching Call
If you feel anxious, stressed, and out of control sign up for our 20 minute FREE coaching call and get the secrets to taking your power back.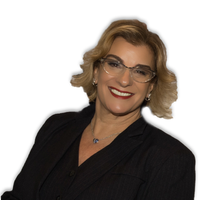 My book, Breaking Free From Mobster to Mentor, explains how deeply I believe in the mentoring and coaching process, how it helped me climb from the depths of despair to living the life I always dreamed of and my motto is "if she could do it, so can I!".
 (read more)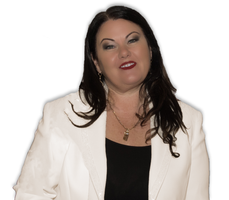 I support women who want to reinvent themselves and who want to stop being the victim of circumstance and let go of the labels put on them by themselves and others. Women who decide they don't want to live with the pain of regret and who are ready to live out their life's purpose, are the women who I am passionate about helping. (read more)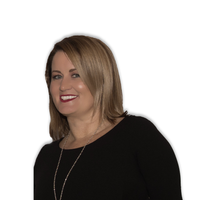 I help cancer survivors create and maintain a healthy lifestyle during and after treatment.

If you want to learn how to get rid of the toxic and poisonous items in your household, learn how to get the most nutrition out of the food you are eating and maintain an active lifestyle then I can definitely help you! 
(read more)

FOLLOW US ON INSTAGRAM
@TransformationalGangstas