TRANSFORMATIONAL COACHING PROGRAMS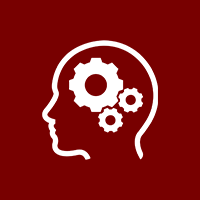 Are you ready to take your life to the next level? Do you want to have better Health and Vitality? Do you want more More and Influence? Then apply for our Mobster to Mentor Mastery program. In order to provide the best 1 to 1 service for our clients, we only accept a limited number of people in to the the program. Click the button below and apply for the program and see how great your life can be.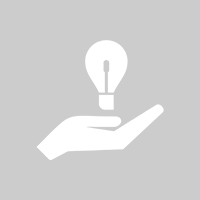 Do you need some quick feedback? Or maybe you just want another point of view. Our #Solutionizer sessions are perfect for you. They offer a quick way to get clear on how to resolve your challenges without a long term commitment. Click the button below to get the answers.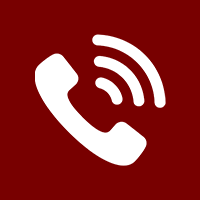 Not sure if we are the right fit for you? Maybe you don't know what level of support would be correct? Speak with one of our Certified coaches and let's see how we may support you.Click the button below to schedule your FREE coaching session.